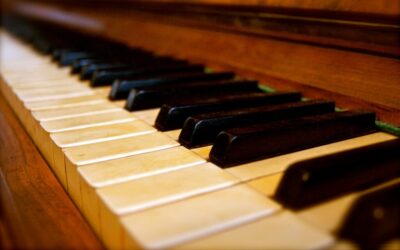 We Are Underway! Here is an update.
"Every word of God is pure: he is a shield unto them that put their trust in him."
– Proverbs 30:5 –
Over the course of the first two weeks of River Westlake Baptist Church we have seen an amazingly large turnout for our first service, the donation of a beautiful piano, a few families and individuals that may be coming consistently, and most importantly, the word of God is going forth among His people and we are being a light to this area.
We have had guest song leaders and piano players for each service so far, but of necessity we are going to be having some services with the songs led by me (Pastor Mileti), with my wife Rebecca on piano. It's OK, we sing to praise God, not ourselves!
If you are curious about the church, please do not hesitate to call or email with any questions you may have. We are a small, simple church, without many bells or whistles, but with a burning desire to preach the word of God directly from the Bible. God is with us. Who can be against us?
Proverbs 30:5 (KJV): "Every word of God is pure: he is a shield unto them that put their trust in him."