Missionaries We Financially Support
about
ALAN BROOKS
God led Alan Brooks and his wife Donna to start the Berean Baptist Church of Winnipeg, Manitoba, where he pastored for 10 years.
In 2004, Dr. Robert Meyer, BIMI Southeast Asia Director, contacted Alan Brooks about becoming his assistant. Alan then started working with the 84 BIMI missionaries in Southeast Asia.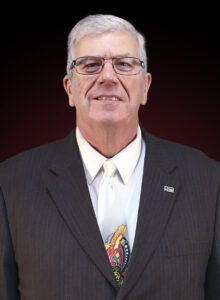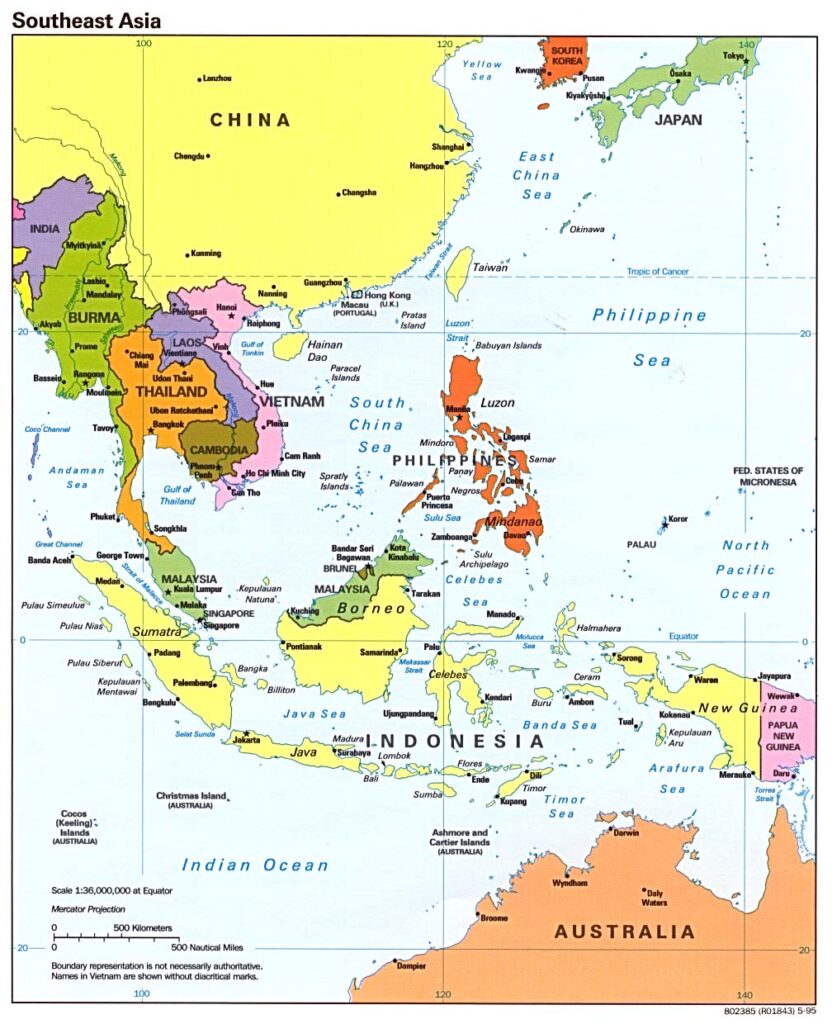 Missionary to Southeast asia
God has allowed Alan to raise funds to build an orphanage in India for victims of the tragic tsunami that hit the day after Christmas in 2004. He had the opportunity to lead two construction crews to actually build the building.
Alan has also been privileged to raise funds and help to build a hospital and put in fresh water wells in Indonesia; that opened the door for a massive Bible distribution in the largest Muslim country in the world. More than 49,000 Bibles were handed out to public school students.
This opened door allowed for a repeat of the distribution of Bibles in the Solomon Islands. Alan and BIMI printed and shipped 28,000 Bibles that were distributed in the summer months of 2011 and 2012 to the high school students.
God has opened a door of opportunity in the islands of Fiji. The prime minister has requested that BIMI supplies 232,000 Bibles for all of the students on the islands. This is a great opportunity.
about the
mach family
Bob and Becky Mach have served in Cote d'Ivoire (Ivory Coast), West Africa, since 1995. Their four children, Bob, Marylyn, Morganne, and Lucien have grown up working in their parents' ministries. They have established three churches, a Bible college and seminary, medical, sports and literacy programs.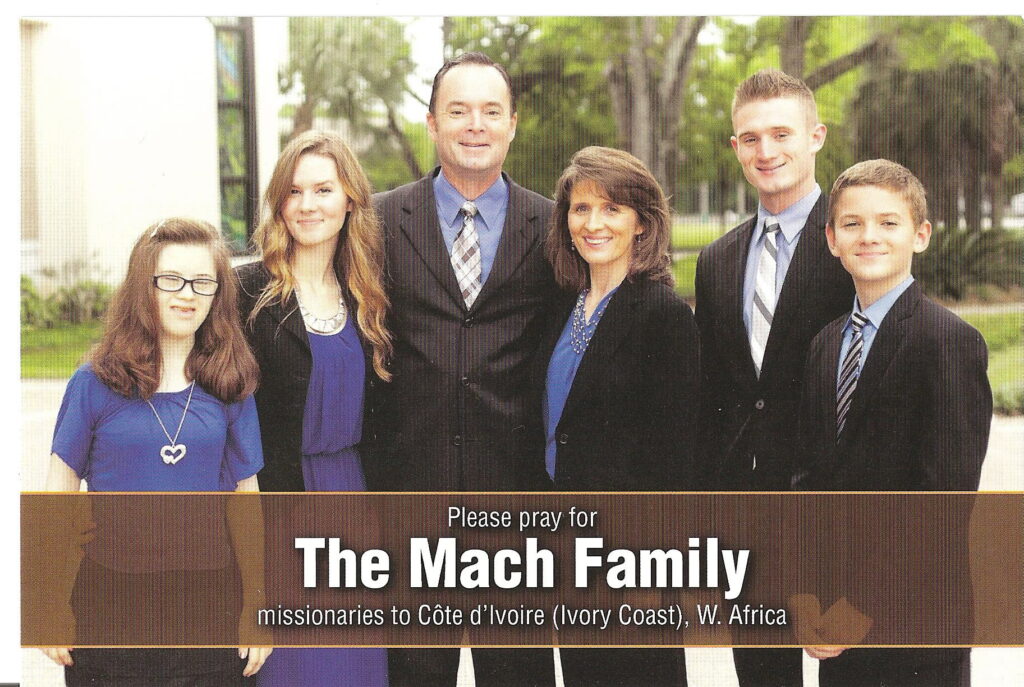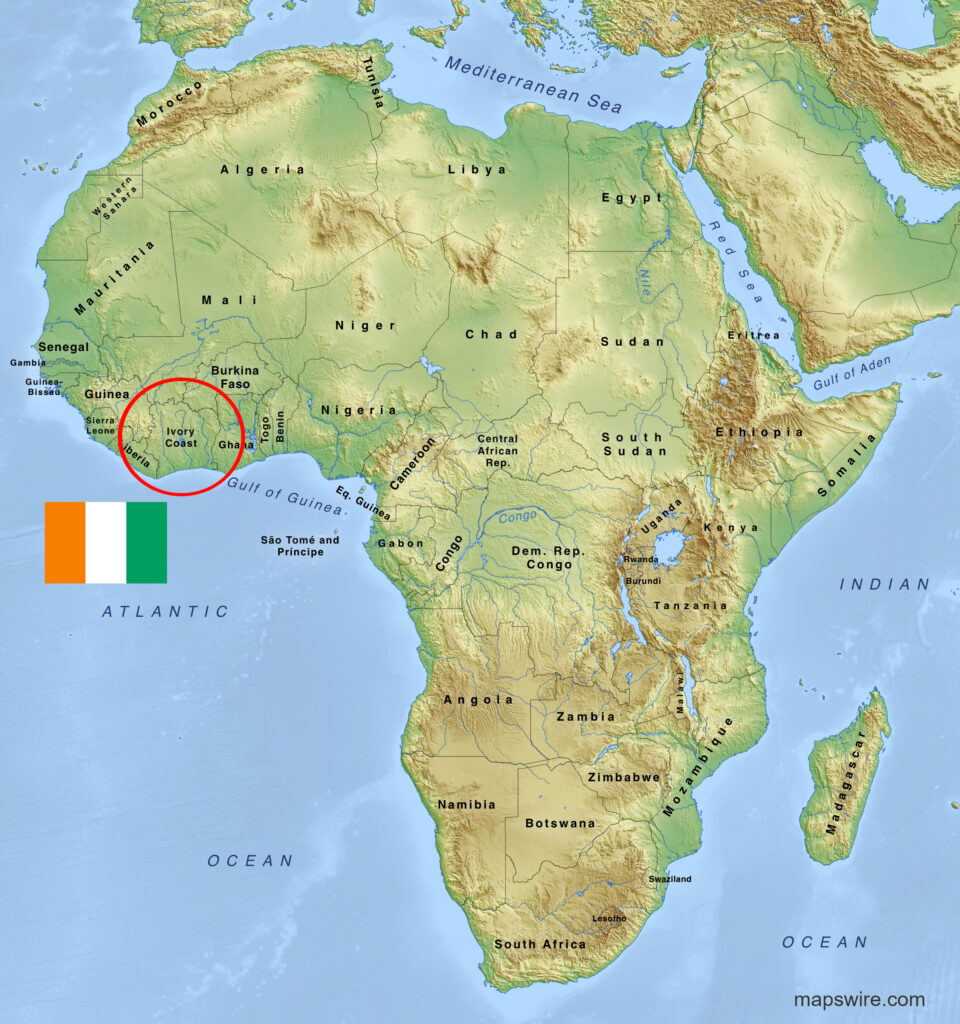 Missionaries to Ivory Coast, Africa
Ivory Coast, also known as Côte d'Ivoire, officially the Republic of Côte d'Ivoire, is a country located on the south coast of West Africa. Ivory Coast's economic capital and largest city is the port city of Abidjan. The official language of the republic is French.
David Edens & Donna Edens
about David & Donna Edens
Luke Paul will be returning to his homeland of Papua New Guinea to work in the town of Port Moresby, planting a church. He intends to build a church building on a plot of land he has already acquired, and then extend his ministry to his remote home town of Ialibu.
Luke Paul's desire, with the Lord's help, is to reach Papua New Guinea in evangelism, soul winning, church planting, training the nationals, encouraging the saved, and much more.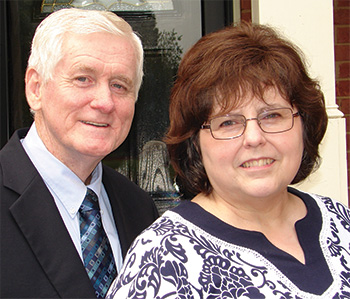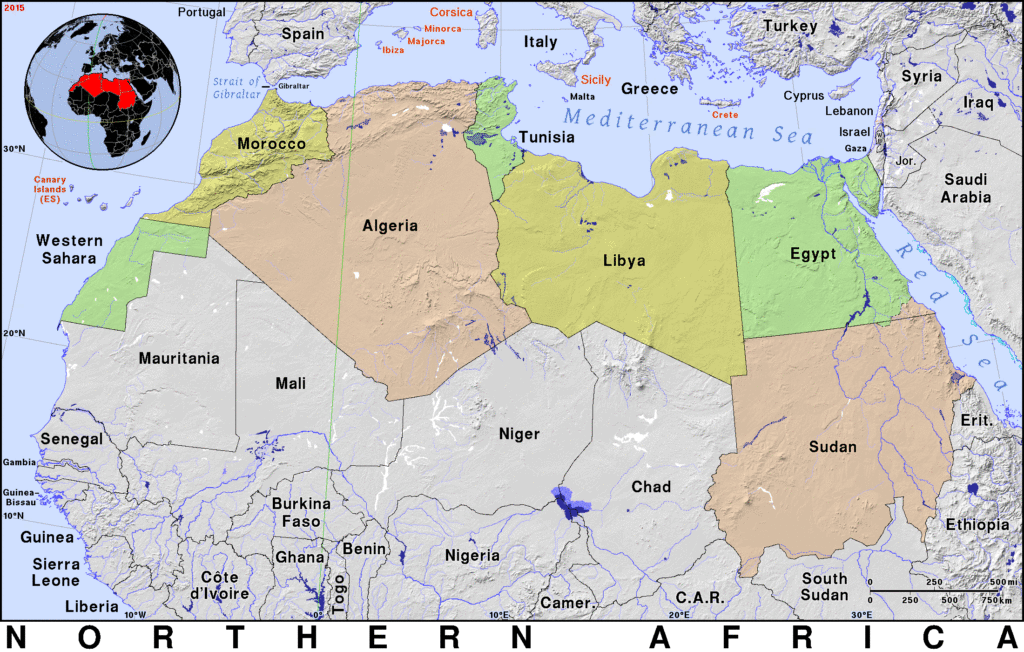 Missionaries to North Africa
After working for 20 years, the Edens' ministry completed the translation of the New Testament and Genesis into the language of these desert nomads of North Africa. Since completing the translation, over 25,000 Gospels and New Testaments have been printed and distributed, many of them in this country's language.
God opened a door in 1996 to have a weekly Gospel radio broadcast in the local language, the same language in which they had labored for over 20 years.