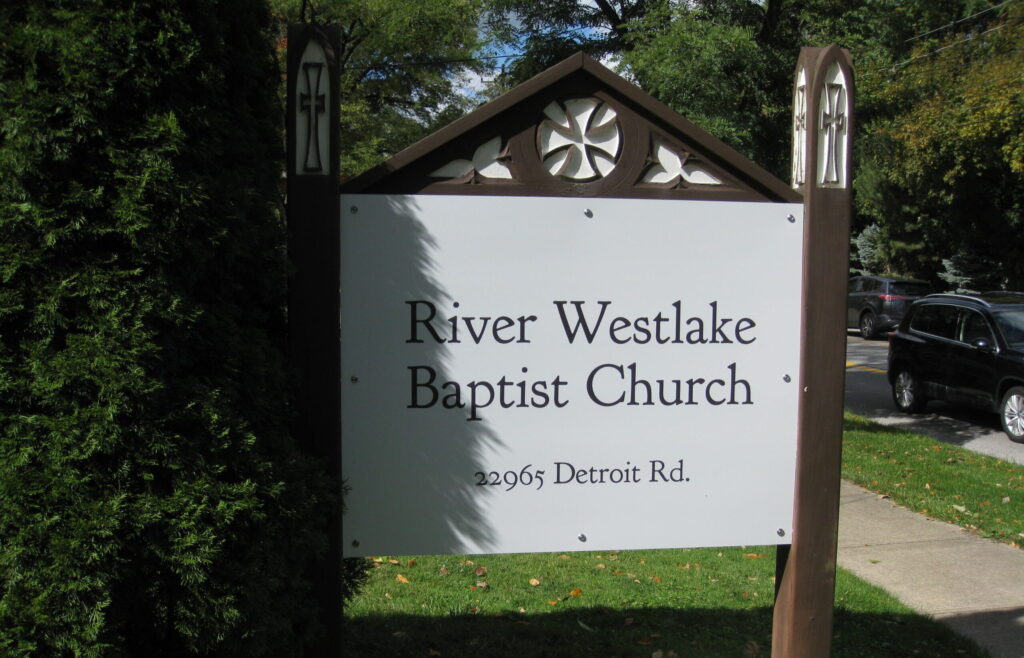 First Service will be Sunday October 18th, 2020 at 11am.
"Then the Spirit said unto Philip, Go near, and join thyself to this chariot."
– Acts 8:29 –

We've finally gotten word from our sending church that the first service of River Westlake Baptist Church will be Sunday, October 18th, 2020 at 11:00am.
If God wills, we will continue each Sunday thereafter at 11am. As the church grows we will add a Sunday evening service and a Thursday evening service, again, if God wills.
If you plan on attending any of the first services, please manage your expectations. This is a new church plant, that is starting from absolutely nothing. There may only be a few people at these first services. Please don't feel shy, awkward or intimidated. We will absolutely rejoice to have you!!
Remember, the Holy Spirit called Philip to go to very great lengths to preach to just one man, the Ethiopian Eunuch.
Acts 8:26-29 KJV: "And the angel of the Lord spake unto Philip, saying, Arise, and go toward the south unto the way that goeth down from Jerusalem unto Gaza, which is desert. And he arose and went: and, behold, a man of Ethiopia, an eunuch of great authority under Candace queen of the Ethiopians, who had the charge of all her treasure, and had come to Jerusalem for to worship, Was returning, and sitting in his chariot read Esaias the prophet. Then the Spirit said unto Philip, Go near, and join thyself to this chariot."